"In the Portal de la Rioja wine museum you will visit the centenary history of Rioja wine."
440 m2 dedicated to touring the centennial history of Rioja wine. Many utensils are transferred to the environment of the wineries of the beginning of the century.
All this among stands of rustic and artisan atmosphere of the most representative Rioja wineries such as R. López de Heredia, Muga and Marqués de Riscal among others. It also has different collections of "old and mythical reserves of Rioja", since 1875.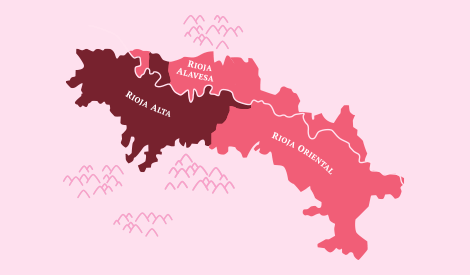 ?>
COME AND VISIT US
Services and Facilities
Winery Type
Tasting activities
Wine Museums
Visits
Travel services
Languages
Installations
Interpretive Space
Museographic collection