"The winery Marqués de Vargas was built in 1989 on the Hacienda Pradolagar Estate in Logroño and was the first project of the Grupo Vinícola Marqués de Vargas"
The winery, set in the middle of its own vineyards like a "chateâu", is located in the heart of the Ebro Valley, in a region known as the "Tres Marqueses". In this winery three premium single vineyard red wines are produced in limited production.
Saying Marqués de Vargas in the wine world is naming four generations dedicated to the production and sales of excellent Rioja wines. The title of the Marqués de Vargas is held by a family closely linked to this important viticultural region in Spain. It was in 1840 when Felipe de Mata, the eighth Marqués de Vargas, planted the first vines in the outskirts of Logroño. Especially memorable was Hilario de la Mata, the father of the current Marqués de Vargas, who for years presided over one of the most emblematic wineries in Rioja.
In 1989, Pelayo de la Mata, the current Marqués de Vargas, realized his father's dream by building a winery on the Estate Hacienda Pradolagar in Logroño.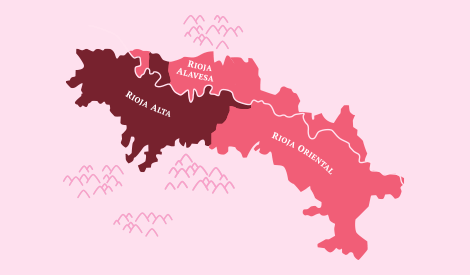 Production area

Rioja Alta

Location

Carretera de Zaragoza, km 6- 26006 Logroño (La Rioja) - España

Phone 941261401
COME AND VISIT US
Services and Facilities
Winery Type
Family winery
Winery with vineyard surroundings
Visits
Business presentation
Events and company meetings
Meals upon request
Store
Visits or activities of vineyard
Visits to wineries with tasting
Travel services
Languages
Capacity of the groups
Visiting days
Price of the Visit
Installations
Gardens
Parking of vehicles
Social lounge
Store
Surroundings
Tasting room
Viñedo visitable
Visiting and reception center
Marques De Vargas Reserva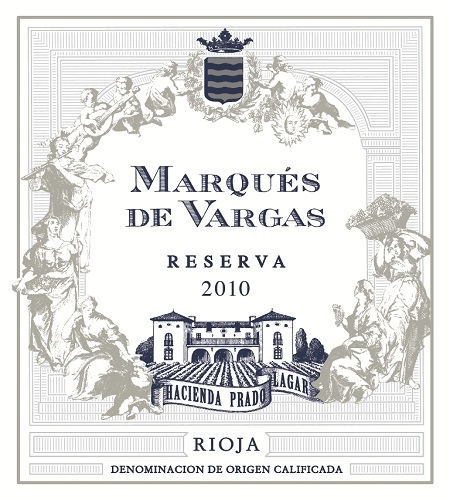 Vol. 14.0%

Tempranillo, Garnacha tinta, Mazuelo
Marques De Vargas Selección Privada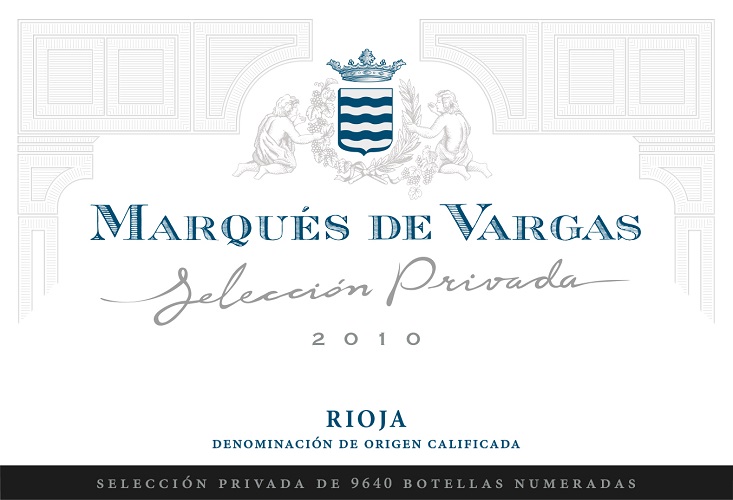 Vol. 14.0%

Tempranillo, Garnacha tinta, Mazuelo
Hacienda Pradolagar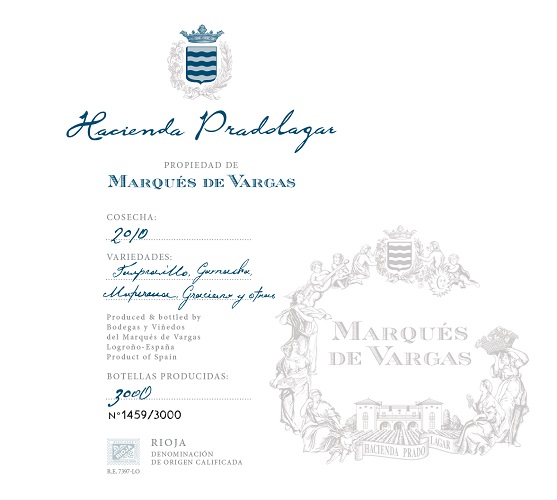 Vol. 14.0%

Tempranillo, Garnacha tinta, Graciano, Maturana tinta